Are you Sick of your 9-5 job and want to start your own thing?
Do You have a passion that you can follow and earn at your best instead of recklessly working and choking your chest?
Does the fear of freelancing keeps you holding back from taking that one life changing step?
These are just few of thousand questions that cloud your mind and refrain you from tasting the benefits of freelancing.
But Did you know that 1 out of every 5 person you meet is into freelancing and with the rising demand of freelancers in corporate world and start up's, this ratio is definitely going to increase.
Freelancing has lots of opportunities and has given a platform to freshers to kick start their career and experienced to showcase their skill set while making petty cash.
While freelancing is a journey for brave hearts, Once you own the momentum, you would be unstoppable! So, give your fear a kick and pick the benefits of stepping into freelancing world.
1. Choose Your Own Work Schedule
If you hate being bossed, freelancing is just right for you as here you are your own boss who himself decides, what to do and what not to do, when to do and where to do.
Being a freelancer, You have the freedom to choose your own work schedule be it either part-time or full-time, a weekend off or a week off, day shift or night shift, that's all your call.
One of the benefit of freelancing is Setting up your own work schedule as it not only let to increase your efficiency but also allows you to take out time for your hobbies, your family and your loved ones which otherwise fall wayside in a hectic 9-5 schedule.
2. Choose Your Clients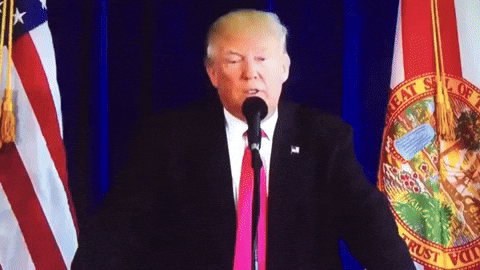 Freelancing gives you the flexibility to choose your own clients, either charging them a hourly rate or a fix rate. You can choose a client that align with your goals, either it be a local client or an off-shore client, a Bulgarian or a french client, small paying client or a hefty paying client, just work for the one you desire to.
3. Choose Your Working Environment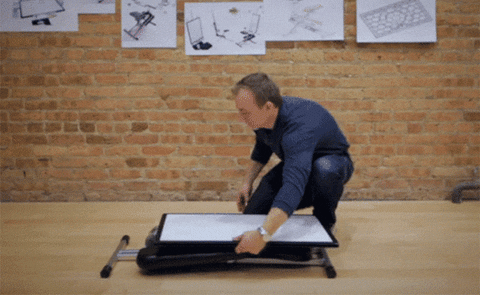 If you are not a desk person and hate working at a same place all the time, this benefit of freelancing is just what you were looking for.
Yes! Being a freelancer you can work from anywhere you wish to. Be it a coffee shop sipping a hot coffee, a book packed library, a refreshing park, splashing pool side, workaholic co-working space, soothing beach or where ever you wish to. Just hop on to your favorite space, sit down, relax and work.
Most of the women have stepped into freelancing as it gives them the freedom to work from the comfort of their home, taking care of their kids and family while making a side income.
4.  Choose Your Monthly Income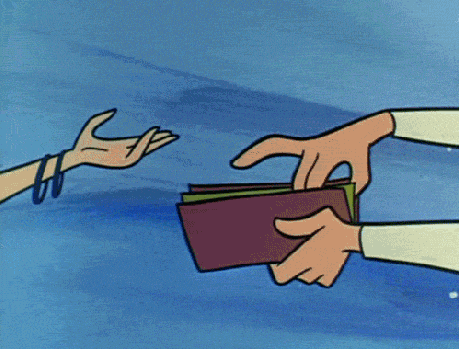 Woah! It's the coolest thing. Freelancing offers you to set a price for your services that compensate with your time and effort.
You can exactly choose what you want to be paid by overtaking the projects that match your monthly target, kill it with your hard work and get paid for what you are worth. You can choose to work on 2 or more projects side by side too.
Unlike a regular day job that pays you a fixed salary no matter how much time, effort and hard work you put it, Freelancing allows you to set your monthly target and gain profits.
5.  Choose a Life You wish to Live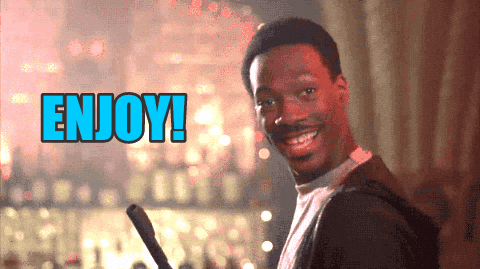 Unlike a stressful day job, Freelancing allows you to live your life on your terms and allows you to grow mentally, physically and emotionally.
No need to head office at 9 am and get back home at 5 pm and live a monotonous robotic life, instead freelancing allows you to make a work life balance hence making it easier for you to live life on your own terms.
Moreover, besides these, with freelancing You get as many breaks and as much sleep as you want. Cool, Isn't it?
So, By now your fears of diving into freelancing should have taken a side lane after reading such amazing benefits that freelancing has to offer.
What are your thoughts about freelancing? Drop your comments below and type your heart out.