Who doesn't wants to be his own boss? Decide your own schedule, sign your own paycheck and do what you love doing! That's just a small list of the benefits and excitement Freelancing brings in for you. But not all who start freelancing as a career get the same taste. Are YOU Looking to quit your job to become a full-time Freelancer?  You are surely going to need this advice.
Being a freelancer for past 9 years and having seen the good and bad of it, My personal freelancing tips for beginners is to jump into it prepared so that you can enjoy the journey and hit your goals hard.
1. Think but "Do Not" Overthink
Our brains are designed to keep us safe and secure and any big move ( with a certain level of insecurity) gets our mind into action. When you are making up your mind to quit your job and pursue your passion, your mind is already clouded with many thoughts:
Should I quit my job or not?
Should I quit it now or 6 months later?
Should I start Freelancing part time and get it stable before I quit my job?
What if I don't find projects when I get into Freelancing full time?
What If I can't make enough money in Freelancing to meet the expenses?
What if I get into Freelancing full time, kill a few months and then start looking for a job – Would my next employer appreciate the fact that I have given up my job once already. Will the full-time freelancing experiment put my future opportunities at risk?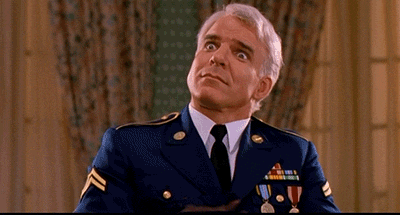 You'll actually have many more questions – the more you have the more you would think. You wouldn't even know and realize when you have reached the 'Over Thinking' stage. My guess is when you start telling yourself 'Oh yaar, this is so confusing – I really don't know what should I do' – consider yourself in the 'Over Thinking' stage and that's where the good things are stop flowing in your life.
Overthinking won't even let you take that first step towards the career shift and you would never realize your entire life what you have lost just because you missed that first step. It took me over 5 years of thinking ( see that's called Overthinking) before I finally decide to quit my regular day job and follow my dreams of starting as a freelancer and then build a talented team and register a company.
If you think you have a skill in demand, that people would pay for your services and that you can deliver the high quality work then you must step into the Freelancing world. Talent would surely give you the confidence that you can survive the tough competition that Freelancing would offer you but patience is what would keep you in the game.
For most of the people who are new to freelancing, the first few weeks or even months is a total disaster – they are without projects and money, they suffer a high level of rejection and they start to lose their minds. But You don't have to. Just take a chill pill.
Also, Read – Discover 5 Freelance Projects to Avoid in Your Freelancing Career
2. Do Not Let Other's Success or Failure Influence YOUR Decision
You are obviously on the internet every single day and you have heard many success stories of different entrepreneurs and freelancers. Every time you see a post about someone who did it against all the odds, you tell yourself "Tomorrow is when I resign from my job".
You are all charged up and nothing in the world can take your dreams away from you but… but then you scroll down your Facebook timeline and start watching some other post among the uncountable posts that are waiting for your attention. You lose it by the next day and the next day is just another day for you. It is necessary to break this cycle – if you are doing the same thing every day, it's no surprise that you would see the same results every day or every month or year. Your dreams would remain dreams – Do you want that to happen?
You might have also heard some failure stories or your friends and family are sharing examples of failures to walk you out of your decision. They surely care about you and that's why they are trying to keep you safe and secure but only you know that your dreams are bigger than life and the only way to reach there is through the risks and struggle – there is no easy road to success!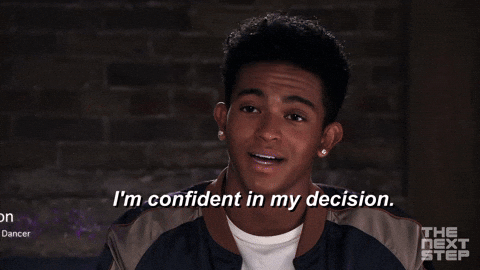 Do not let your decision to start the freelancing career be determined by the success or failures of people you know or the people on the media and the internet. You are the only one that can decide the best for you.
It's always good to seek to advise your seniors and experienced ( both successful and failures ) but only to explore the different angles – do not let that influence your decision. The only way You would know how that first step could have contributed to your success ( or failure) is to DO IT.
3. Identify YOUR Skills and Talents
The problem most of the freelancers face today is that they do not want to specialize in a specific area – they are into many things. Their freelancing profile would list at least 25 skills – a smart employer would know that someone into so many things won't deliver the finest quality that he is looking for – I'm talking about high ticket client that would pay you money so good for you that you would sleep with a smile on your face.
If you have too many freelancing skills, probably because that would only increase your chances of bidding and winning work. But if you really want to win BIG and establish your identity in the freelancing world you must identify the skills you are best at and then sell them to the people ( employers and clients) that would pay your good money for it because you would deliver it in the finest quality they expect it to be.
This is only my personal advice and not a golden rule but I would love to hear your opinion on it.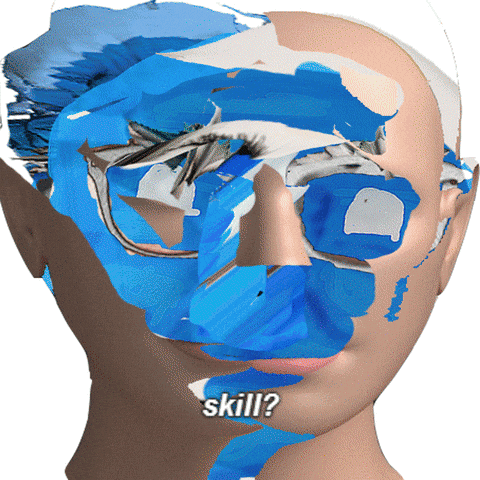 4. Avoid Being Dependent for Project Execution
Most of the freelancers in India, Pakistan and Bangladesh start out as a small team of friends who work a job during the day and then work on freelance projects in off work hours.
Since they have a day job that pays their monthly bills, the freelancing stint is mostly for fun or as an experiment to see if it would work for them in the long run if and when they decide to go with full-time Freelance.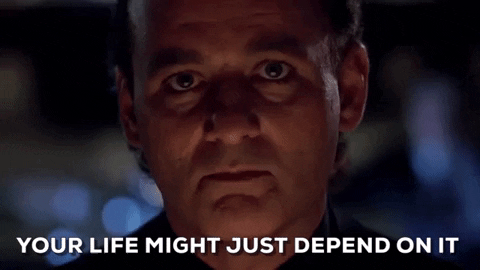 Now, starting out with friends or people you trust is always a good idea because not only you get the moral support that is much needed when you are new Freelancing but also you get an opportunity to have multiple skills added and that would increase your chances of winning projects.
However, try not to be totally dependent on someone for any of the project execution items especially when you don't have the funds to hire a replacement overnight if things go wrong between you and your teammate. Besides, that if things go wrong and that starts to affect the ongoing client projects that would build up a strong pressure on you and will affect your work and decision making power.
Also, you being less dependent on your peers would avoid situations where your peer(s) start making in genuine demands because they know that they have an upper hand on you.
Also Read – How To BID Quickly and Win Projects On Freelancing Websites
5. Work out YOUR Finances ( Most Important!)
If you are a student who has support from the family then trying your luck with Freelancing wouldn't be much of a challenge because you would always have a backup if you fail to meet your monthly financial goals.
However, if you are married or have a family that depends on you then please work out your finances before you make this major move of quitting your job and become a full-time freelancer. Quitting your 9 to 5 job would pull off the income flow you have been used to.
The reason I advise this is because when you are in financial crisis and unable to meet the basic needs of your family then the frustration will not allow you to work with your full talent, your mind would be preoccupied with pressure and that will grow over time to a point that will make you break and give up on your dreams.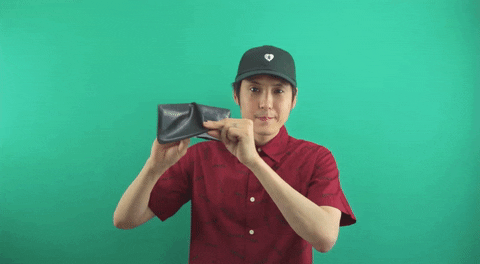 So before you think to shift your career, Sit down calmly, take a pen and paper and do the math on how much minimum do you need to run your living, now add 30% of this number to the minimum number that you calculated. You should at least secure 6 months worth of this number if you want to be able to try Freelancing without giving up on the psychological pressure build due to a financial crisis.
If you have the right skills, the right attitude towards work and the right strategies to find freelancing work projects then within 6 months you should be good and will be able to pave your way towards success.
6. Invest in YOURSELF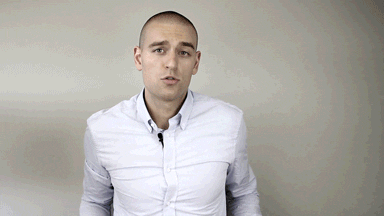 You might have heard that there are some common traits among the successful people – for instance, they all read books. Reading book is one way of training your mind and increasing your knowledge over time.
There can be other ways as well like attending online and classroom training to learn new skills that are aligned to your career path or maybe joining community events that allow you to meet like-minded people and successful people in your line of work and that's a really good opportunity for you to enhance your knowledge, people skills and assess yourself against others.
All these things require you to invest time (or sometimes time and money) and many among us keep delaying this investment because they do not see an immediate return on such activities. If you really want to raise the game, you must invest in yourself – invest time and money even if there are no immediate returns.
If these freelancing tips for beginners help you to be prepared so that you can enjoy the journey and hit your goals hard. has helped you in any way, please consider sharing it with others who may benefit from it.
If not or you have some better advice for our amazing wannabe freelancers, please message me or comment below with your kind feedback and I will surely take note of it.